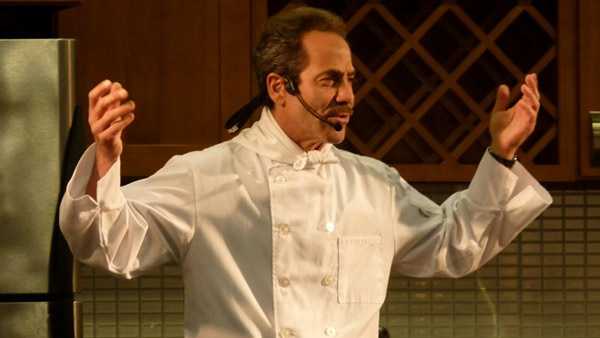 Photo via Matt Boulton, Flickr Creative Commons
Larry Thomas, better known as the "Soup Nazi" from the '90s sitcom "Seinfeld," will be in Cincinnati on Friday. He's helping launch a new line of soup in conjunction with Kroger.
Thomas will ladle soup, sign autographs and take pictures with fans at the Oakley Kroger in the 4600 block of Marburg Avenue. He will be at the store from 12-3 p.m.
Thomas coined the phrase "No soup for you" and was nominated for a 1996 Emmy for the role. Read the full article on the WLWT5 web site